days
Hours
Minutes
Seconds
Test-Driven Development for C/C++ Training | Remotely Delivered via Web-meeting - Giveaway
Subscribe to the Embedsys Weekly newsletter below to have a chance to win one of the two seats given away by Wingman Software Training. The first seat is to participate in the coming Live TDD Training on January 17, 18, and 19, 2023. The second one is to get access to the new Self-Paced Test-Driven Development for Embedded C Training .
The course is designed and delivered by James W Grenning, author of Test-Driven development for Embedded C.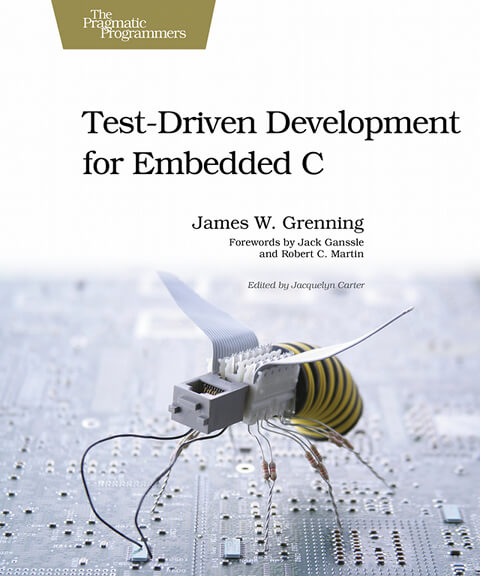 If you don't win, you can sign up at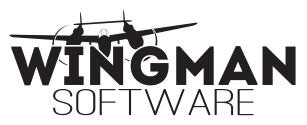 ---
Subscribe to the Embedsys Weekly newsletter before January 6th at 00:00. Winners are selected by randomly choosing two lines from a shuffled list of subscribers. We use Linux shuf embedsyslist > shuffled-embedsyslist to randomize the list, and generator.org to choose the line from the shuffled list.
No spam, ever. Unsubscribe without hurdle whenever you want