Subscribers from top companies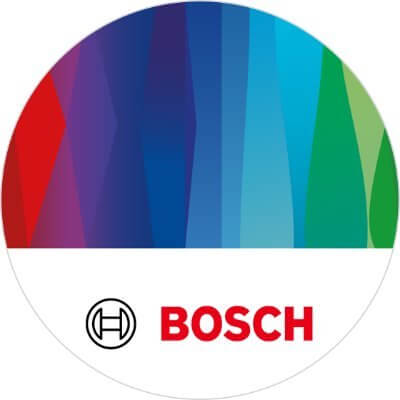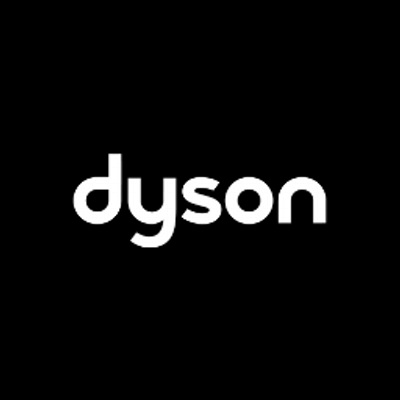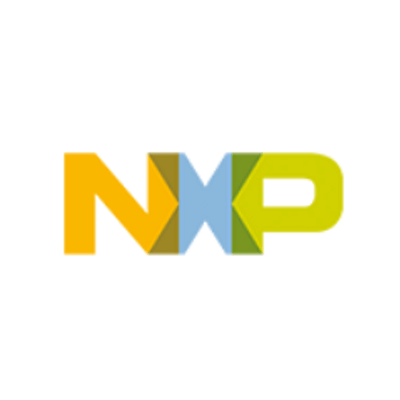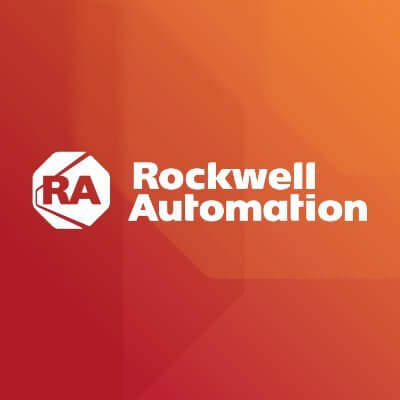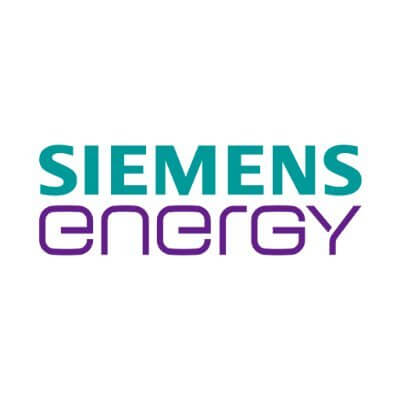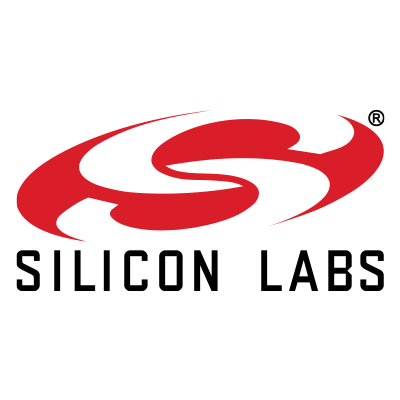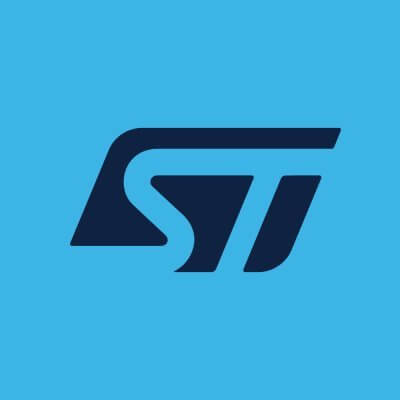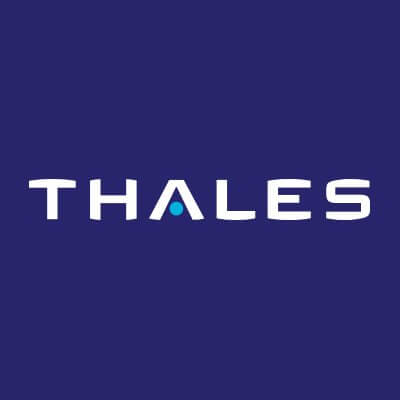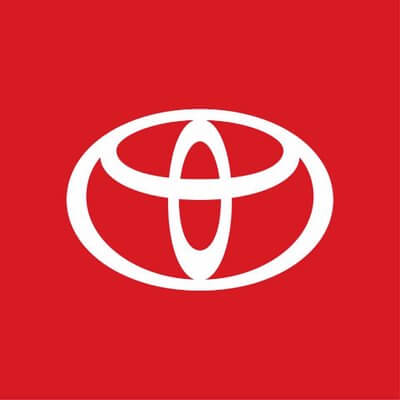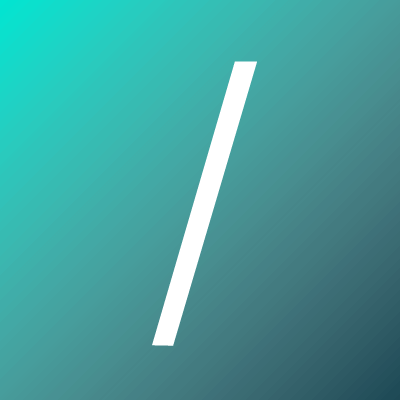 And much more from SMBs and universities all around the world...
What readers say?
Our permanent Sponsors

Hardwear.io – Hardware Security Conference & Trainings is a technical & hands-on platform focusing on the most innovative research on attacking and defending hardware. Whether you are a hardware security professional from the semiconductors, automotive, healthcare, defense, IoT, or telecom industry, this is the place to be. Nonetheless, Hardwear.io is more than just knowledge-sharing: we have challenging hardware CTFs, exciting hardware hacking workshops, inspiring career fairs, and engaging networking events. Sounds like your type of event? Join us this October in The Hague, Netherlands.