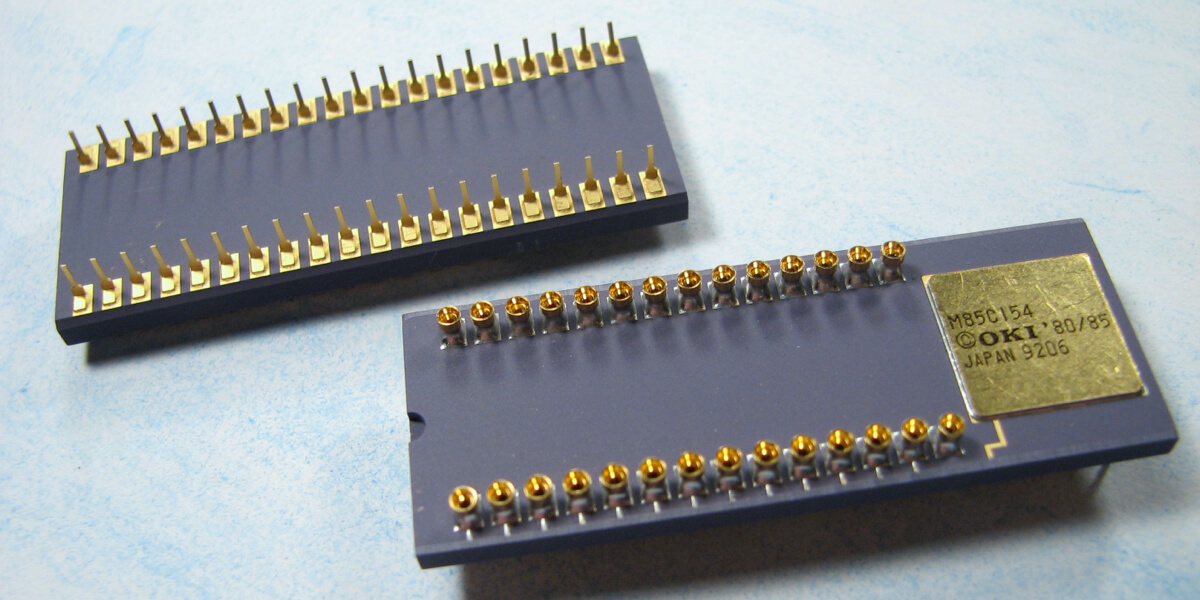 Embedded systems #133
And this is the final issue of 2022. The first end of the year since the reboot from zero of this newsletter. I'm going to keep the retrospective for the first-anniversary end of January. Meanwhile, happy New Year's Eve embedded systems lovers. I wish you all the best for 2023.
Happy reading!
Articles
Cheerlights on a Raspberry Pi Pico using MQTT-SN over CAN bus
In this post, IBM Distinguished Engineer and Master Inventor Andy Stanford-Clark, wrote about how, with Ken Tindell, he seamlessly interfaced MQTT with CAN buses.
An In-Depth Look at the ICE-V Wireless FPGA Development Board
This board combines a Lattice ICE40 UP5K FPGA with a RISC-V-based Espressif ESP32C3 Wifi+Bluetooth module and LiPo battery charger support. If you are hesitating about buying it, this article will help you.
Making Opensource USB C industrial camera with Interchangeable C mount lens, Interchangeable MIPI Sensor with Lattice Crosslink NX FPGA and Cypress FX3 USB 3.0 controller
The job the author did and described in this article is mind-blowing. He is building. Imagine yourself creating an industrial camera from scratch… Mind-blowing!
Afternoon hack: a USB foot keyboard
In issue 132, I shared a project that turns a clutch into an input device for Vim. Sylvain , a friend of mine, reminded me about this project he did in 2016. A good addition for this week issue.
A journey into IoT – Unknown Chinese alarm – Part 1 – Discover components and ports
Reading this series of 4 articles, you'll certainly learn a few things. The spectrum of subjects covered is very large. ( Part 2 – Firmware dump and analysis , Part 3 – Radio communications , Part 4 – Internal communications )
Jobs
vTitan Corporation Pvt Ltd , Embedded Software Engineer, Chennai, India
At vTitan, we are pioneering a new era of healthcare solutions by innovating cutting edge medical devices and equipment. Our path-breaking research and development work has empowered us to create products that pave the way for India's self-reliance in healthcare technology.
Misc
NB100 CYBERDECK
In this article, the author describes how he turned a vintage Amstrad NC100 into a cyberdeck. The whole project is interesting, and the result is fabulous.